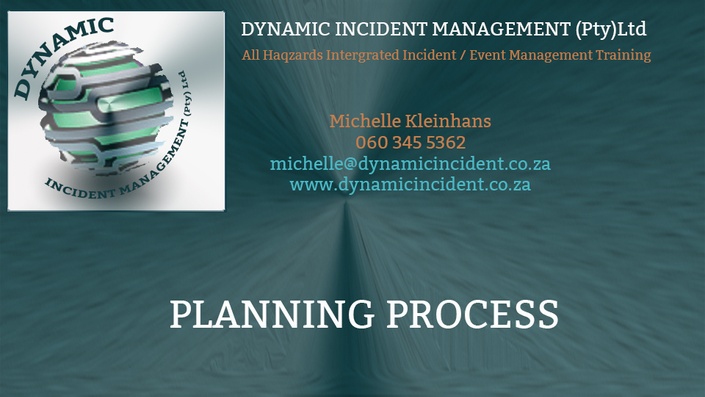 PLANNING PROCESS
When we think of ICS and process, we normally think FORMS, another meeting? Yes? Yes!
ICS is all about orderly and systematic planning. The Incident planning process (Planning P) allows the ICS organization to divide incident objectives into tactical assignments for a specific operational period or periods.
The Incident Action Plan (IAP) is the main instrument for planning during a response to any type or kind of incidents.
The planning process is an important part of ICS. It provides a formalized process for keeping the big-picture approach to incident, resource management, supports incident safety and the achievement of incident objectives. The process includes all members of the Command and General Staff to ensure all issues/concerns are addressed and solved.
ICS is objective driven, and not form driven.
When proper planning is overlooked (which often happens), the results could be poor resource use, inappropriate tactics and strategies, safety problems, higher costs, and lower effectiveness.
Planning should be implemented from the start of an incident/event and should not be overlooked when dealing with more routine incidents.
For more complex, large-scale incidents, Incident Commanders should use a more formal process.
Sound, timely planning provides the foundation for effective incident management and is applicable to both events and incidents.
There are various meetings & briefings that is conducted during the start to the finish of an incident and plays a vital role for information sharing and tasking.
There are 3 levels of briefings:
Staff-level briefings
Field-level briefings
Section-level briefings
Different IMT Meetings & Briefings is required to prepare and approve the IAP during the Planning Process cycle:
Initial Incident in briefing (Initial Attack IC or Agency Administrator
Command / Objective Meeting (IC or Unified Command)
Tactical Operations Meeting
Planning Meeting
Operational Period Briefing
Other Types of meetings & briefings that may be held:
Strategy Meetings
Team Meetings
Section Meetings
---
Thank you for your interest in our courses.
As a dynamic company we want to help you and your institution to achieve the success you are looking for.
Available online course:
1) Basic ICS (I-100)
2) ICS for single Resources and initial attack incidents (I-200)
3) ICS for Expanding Incidents (ICS I-300)

4) Planning Process
5) Computer Basics for beginners
Our new ICS board game will be available soon (In development)
Click the link below to visit our complete list of courses.
Dynamic Incident Management complete course list
PS: We are currently developing more courses that will benefit you and your institution.
Your Instructor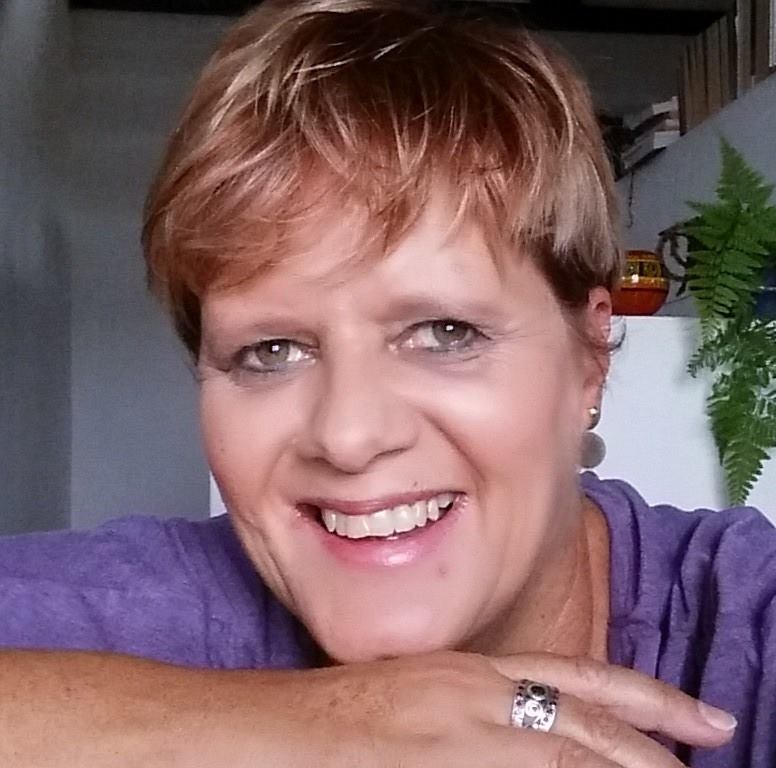 Michelle Kleinhans who has vast experience on all levels ICS courses, have tactical operational experience from her law enforcement background.
She had the opportunity to assist the USA and other international experts instructors in offering ICS training and related course.
She specialised as an ICS Specialist (Facilitator/Assessor/Moderator) including the development of student and instructor manuals on all level of ICS, facilitating, assessing and moderating of ICS to all level of clients in ICS, liaising with international partners and Train the Trainer in ICS and other courses.

From 2015, Michelle has been running Dynamic Incident Management (Pty) Ltd that provides training in various fire/event/safety and other fields of skills development.
She has trained many of the provincial and local authority emergency services personnel, as well as many of the conservation and forestry institutions staff.
060 345 5362
Course Curriculum
THE PLANNING PROCESS FINAL EXAM
Available in days
days after you enroll
Checkout Dynamic Incident Management complete course list
Available in days
days after you enroll
Congratulations in completing the course!!
We want to thank you for enrolling in the online Planning Process in a nutshell course.
Remember to send us your electronic certificate to confirm your completion and forward you an official certificate.
Do not hesitate to contact us for any further information or additional courses.
Michelle Kleinhans